About Us
Swathi Engineering(Buisness partner- CIPY polyurethane Pvt.Ltd.), India's No:1 Non Manufacturing Flooring(Industrial Epoxy/Terrazzo Designer/Polished Concrete) & Protective coating company since 1996 with a strong technical and trained workforce have executed major projects across India, Middle East, South East Asia, Africa and Australia.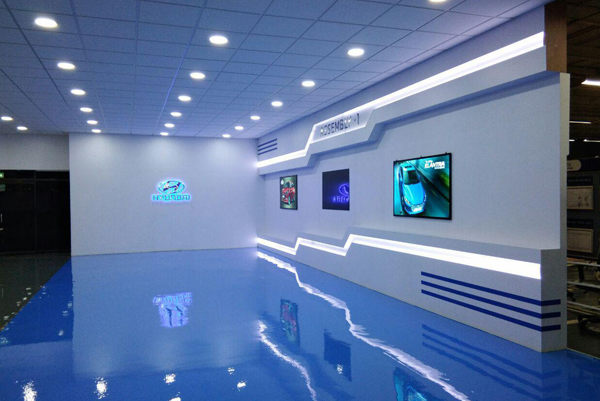 Our Belief:
It's not enough to merely satisfy the customer, customers must be "delighted" and surprised by having their needs not just met, but exceeded.
Promoters Profile :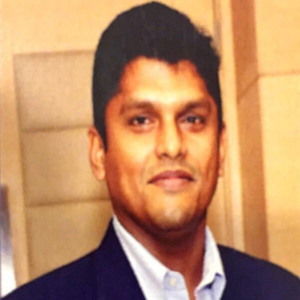 M.D. Suresh Kumar:
Mechanical engineer with Master degree from U.K with over 23 years experience in various field of Construction Industry.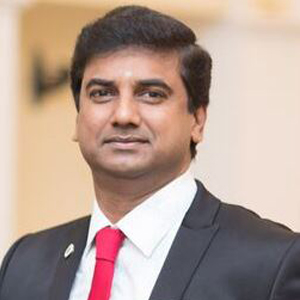 R. Saravana Bava:
Chemical engineer with Master degree in Business administration with over 27 years in constructions and Petrochemical Industries.
Our Team:
Our team maintains the quality of the products at every stage and ensures the same reach the customers within the stipulated time frame. Our team includes the following members:
Engineers
Experienced Semi skilled personnel
Sales and marketing experts
Warehouse and IT personnel
Why us:
Owing to the following qualities that we have developed as a team, we have been able to become one of the largest companies in our space in India:
Milestones
1996 - Swathi Engg Agencies was born.
1996 Nov - First Flooring Order from Alsthom (Areva).
1997 - First Breakthrough in TVS Group (Sundaram Clayton)
1998 Dec - Major Breakthrough Order from FORD INDIA.
1999 - Major Fire Proofing Order from HPCL / IOC.
2000 - Prestigious Anti-Corrosion order from SHAR CENTRE.
2001 Dec - First Order from the Air Force.
2002 - Challenging Waterproofing Job at FORD INDIA.
2003 - Breakthrough in Hwashin at Irungkatukottai.
2005 - Major Waterproofing Order at CPCL.
- Expanded our Operation at Uttaranchal / Coimbatore.
- Made inroads into Hyundai Motors, Ashok Leyland & Visteon.
- Wood coating at Senate House.
2007 - Prestigious ESD Flooring Order from Salcomp (Nokia SEZ) & BMW.
- Major order from Greaves Cotton and L&T, Coimbatore.
2008 - Major Order from Kone Elevators.
- Bridge coating at Kalpakkam.
- Major Anti-Corrosion Order from Gammon India Ltd.
2009 - Major Order from Ashok Leyland (Pantnagar)
2010 - Prestigious Order from Renault Nissan India Ltd.
2011 - Launched HPC (High Performance Coating) Division.
- The Biggest Order in the Country in Polished Flooring – Daimler
2012 - Major Order from Renault Nissan India Ltd
2014 - Break through Waterproofing order from ISRO – Shar Centre
2015 - Prestigious Flooring & Waterproofing Order from AMWAY
2017 - Breakthrough order in pipeline coatings from BGR
2018 - First Mall in India to use Terrazzo flooring – VR Mall