Swathi Engineering Groups
About Swathi Engineering !
---
Swathi Engineering(Buisness partner- CIPY polyurethane Pvt.Ltd.), India's No:1 Non Manufacturing Flooring(Industrial Epoxy/Terrazzo Designer/Polished Concrete) & Protective coating company since 1996 with a strong technical and trained workforce have executed major projects across India, Middle East, South East Asia, Africa and Australia.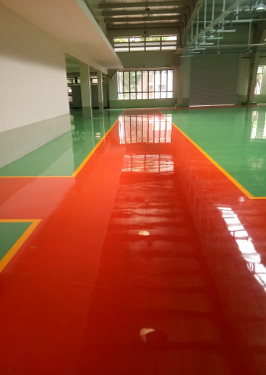 Construction and Architecture
We make the complex simple through digital strategy and design. We create products, platforms and campaigns that move products as well as culture.
MEGA PROJECTS
We remain true to the same principles on which our company was founded over a hundred years ago: providing superior service to our clients, putting safety first, creating opportunities for our people, delivering exceptional work, fostering innovation, acting with integrity, and strengthening our communities.