Anti Carbonation Coating / Epoxy Coating for Bridges
Carbonation is a slow corroding process that damages the structural integrity of the steel reinforced concrete based structures. Anti Carbonation coatings prevent the concrete from turning acidic and in turn allowing the steel to corrode. Such coatings are popular in mega structures that have a high life expectancy.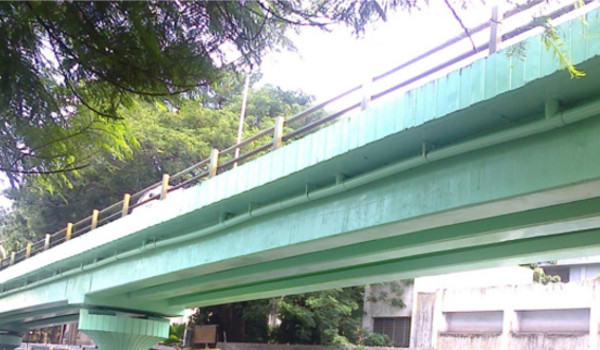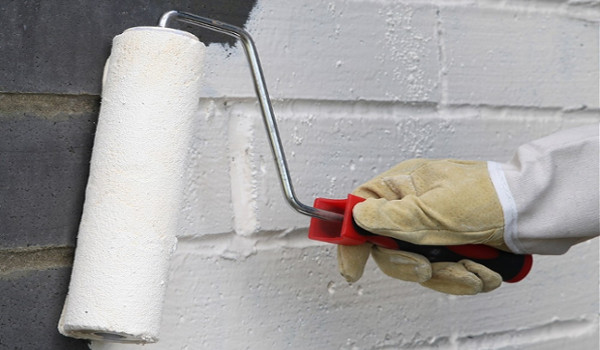 Epoxy / PU Wall Coatings
Epoxy coatings completed by us are seamless and come in a variety of colours and finishes as per the client's requirements. Epoxy/PU wall coatings are popular because they provide a quick-drying, tough and protective coating. Nuclear radiation resistant coatings are also available.
Anti Corrosive Coatings
Corrosion occurs due to chemical processes that happen over a period of time or due to the effect of external agents. Anti-corrosive coatings provide a chemically inert environment making it impossible for corrosion to take place. Such coatings are popularly used to treat metallic structures that are subjected to varied weather conditions and also in research labs.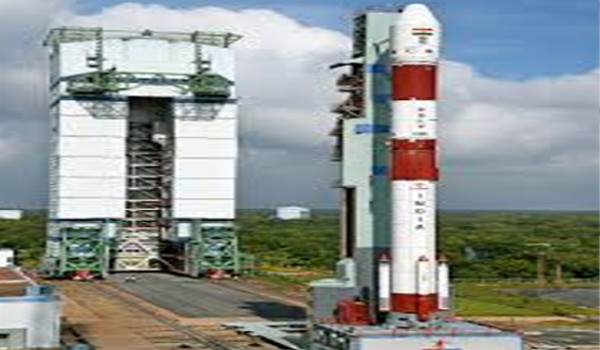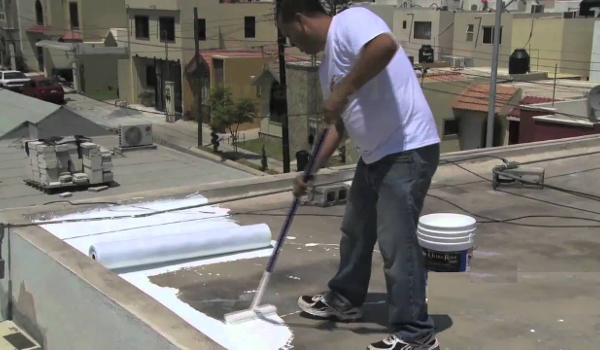 Thermal Insulation / Cool Roof Coatings
In order to achieve thermal insulation the target area needs to be isolated from its surroundings. By reflecting solar radiation we can cool off the exoskeleton of the building and thereby keeping it cooler and helping to reduce air conditioning costs.