Terrazzo Epoxy Flooring
Terrazzo flooring provides the ultimate in luxury and durable flooring for upmarket shopping malls, Airports and commercial venues. It offers clients a wide variety of colourful and decorative aggregates to choose from, which are incorporated into the resin mix and later diamond ground, to deliver a smooth terrazzo floor finish. The Epoxy base maintains water resistivity.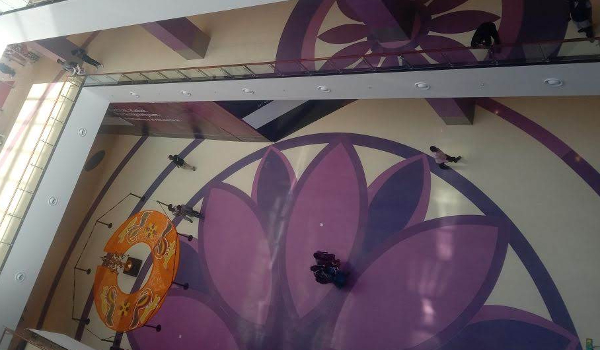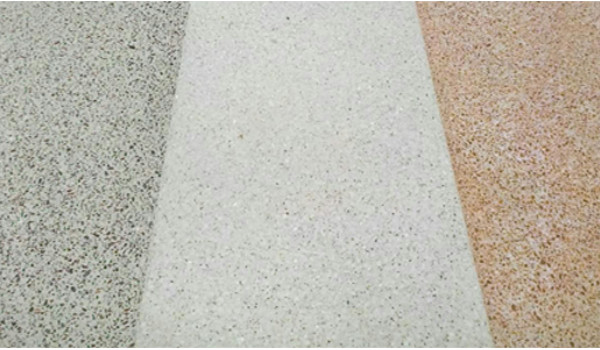 Terrazzo Cementitious Flooring
Terrazzo flooring can be done using a cementitious base too. In this type of flooring the attributes slightly vary from the popular Epoxy version, for example, the cementitious version allows moisture to pass through it and is hence suited for outdoor applications.
3D Epoxy Flooring
The increasing popularity of 3D Technology calls for its application in environments that require an attractive outlook. This can be achieved using Epoxy material to provide a fancy finish while providing excellent durability simultaneously. The perception of depth when installed is specifically high in this type of flooring.
Visually Appealing
High Tensile Strength
Easy Maintenance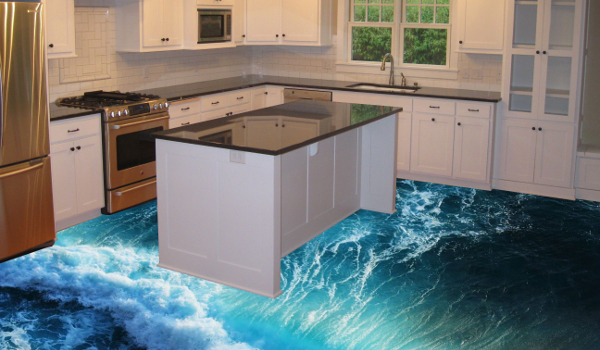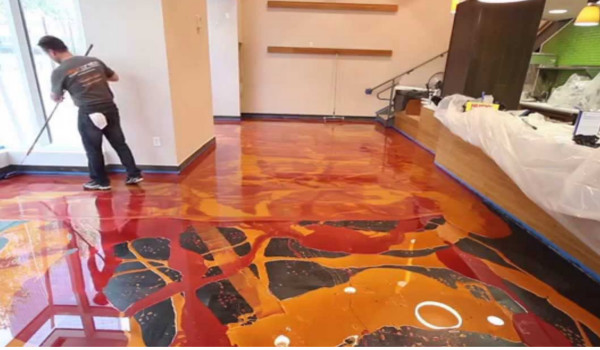 Metallic Epoxy Flooring
Epoxy coating that offers a metallic finish proves to be an attractive option for many purposes. Using Metallic Epoxy Flooring we can obtain a smooth, glass like finish with a subtle reflective finish. It is one of the cheapest attractive flooring solutions in the market. Being based on Epoxy it offers high durability and resistance to common external agents.
Microtopping
Microtopping is an excellent option for renovating floors, walls and surfaces and to give your surroundings an exclusive touch.
Microtopping uses a special compound of cement and water-based polymers, suitable for interior and exterior decoration. It is perfect for new buildings to give them a minimal, contemporary and continuous appearance and also for renewing existing surfaces, whether in a state of disrepair or simply no longer fashionable.
Microtopping is environment friendly and simple to apply and only 3 millimeters thick, yet capable of giving your surroundings a whole new look.