PU Concrete
Urethane based cementing system providing high wear and high impact floor protection to concrete floors. DuraCrete offers extreme resistance against physical or chemical abuses, thermal shocks and impact loads and is ideal for cold rooms, pharma, food, beverage, meat processing, dairy and flight kitchens.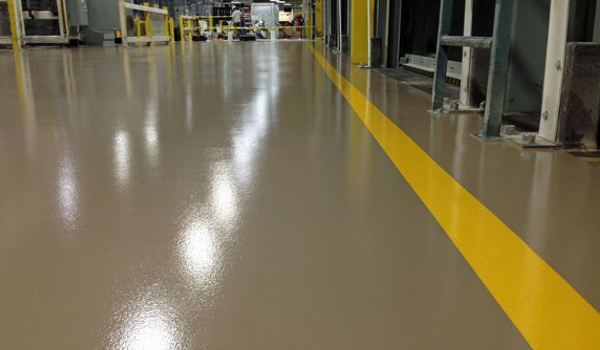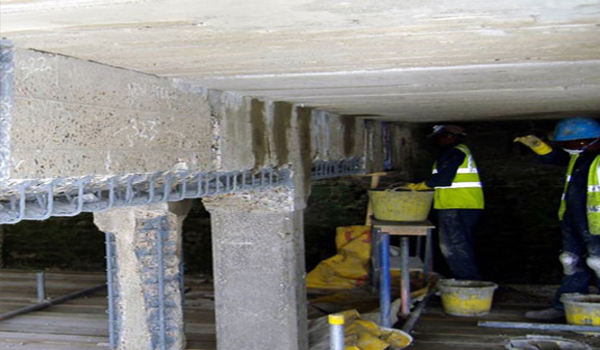 Concrete Repairs & Rehabilitation
Structural repairs including common causes like concrete cracks are repaired and strengthened to prevent it from happening. The repairs are performed by analysing the cause and taking the necessary steps to solve them.
PU Injection / Epoxy Grouting
PU Injection / Epoxy Grouting Grouting is the process of filling the honeycombs in concrete, gaps between tiles and walls. Unlike concrete grouting the use of Epoxy for grouts is becoming more and more popular as it is more durable and also stain proof. This is because epoxy grout is waterproof in nature.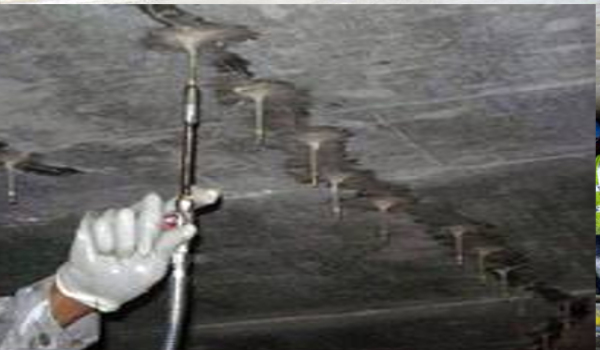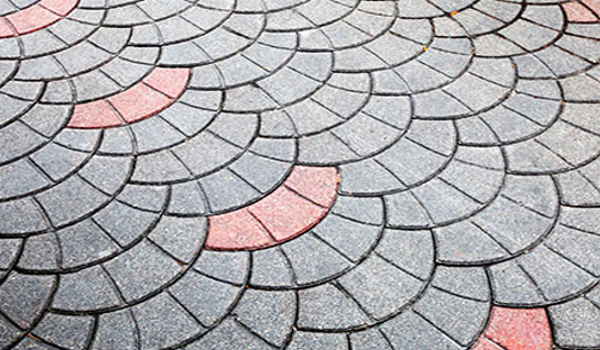 Stamped/Coloured Concrete
Stamped concrete, often called textured or imprinted concrete, replicates stones, such as slate and flagstone, tile, brick and even wood. The wide variety of pattern and colour choices make it popular for beautifying patios, pool decks, driveways and more. Additionally, it's an affordable paving option that requires less maintenance than other materials. Concrete can be coloured by making use of additives known as colouring mediums. These colouring mediums permit an endless array of decorative effects, from rustic earth-toned sidewalks and patios that harmonise with the surrounding landscape to vibrant multicoloured floors that double as works of art.
Water Proofing
Our waterproof systems offer total solutions for seeping walls, basements and roofs. We use technologies such as polyurethanes, cementitious, acrylics and poly-sulphides, etc. to deliver complete zero seepage systems.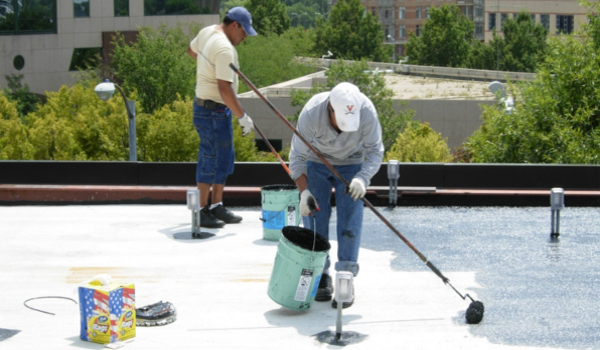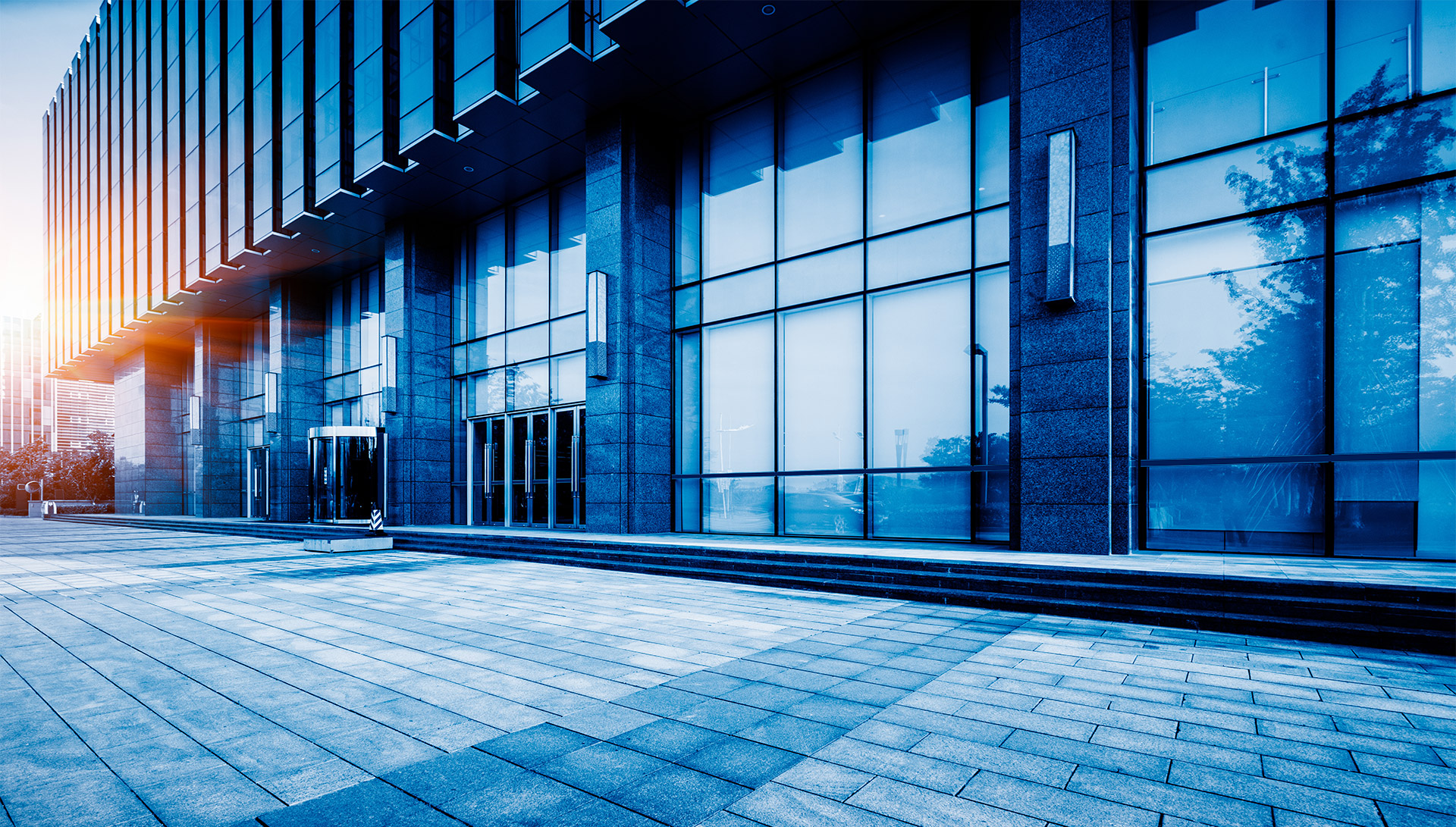 Polyurea Spray
The most secured among coatings, sets and cures rapidly to form highly durable films exhibiting high degree of abrasion, tear strength and chemical resistance. It finds extensive applications in areas such as pipeline coatings, water and wastewater treatment linings, floor coatings, truck bed linings, secondary containment areas, waterproofing of rooftops and podiums, marine and offshore installations, water parks and car park decks.
PU / Epoxy Spray Applied
PU/Epoxy Spraying has extensive uses in thermal power cooling towers, pipelines, water and wastewater, amusement parks, buried tanks, mounded bullets, etc. The noteworthy points about this method is the speed in which it can be applied and the resistance it offers to chemicals while being non toxic.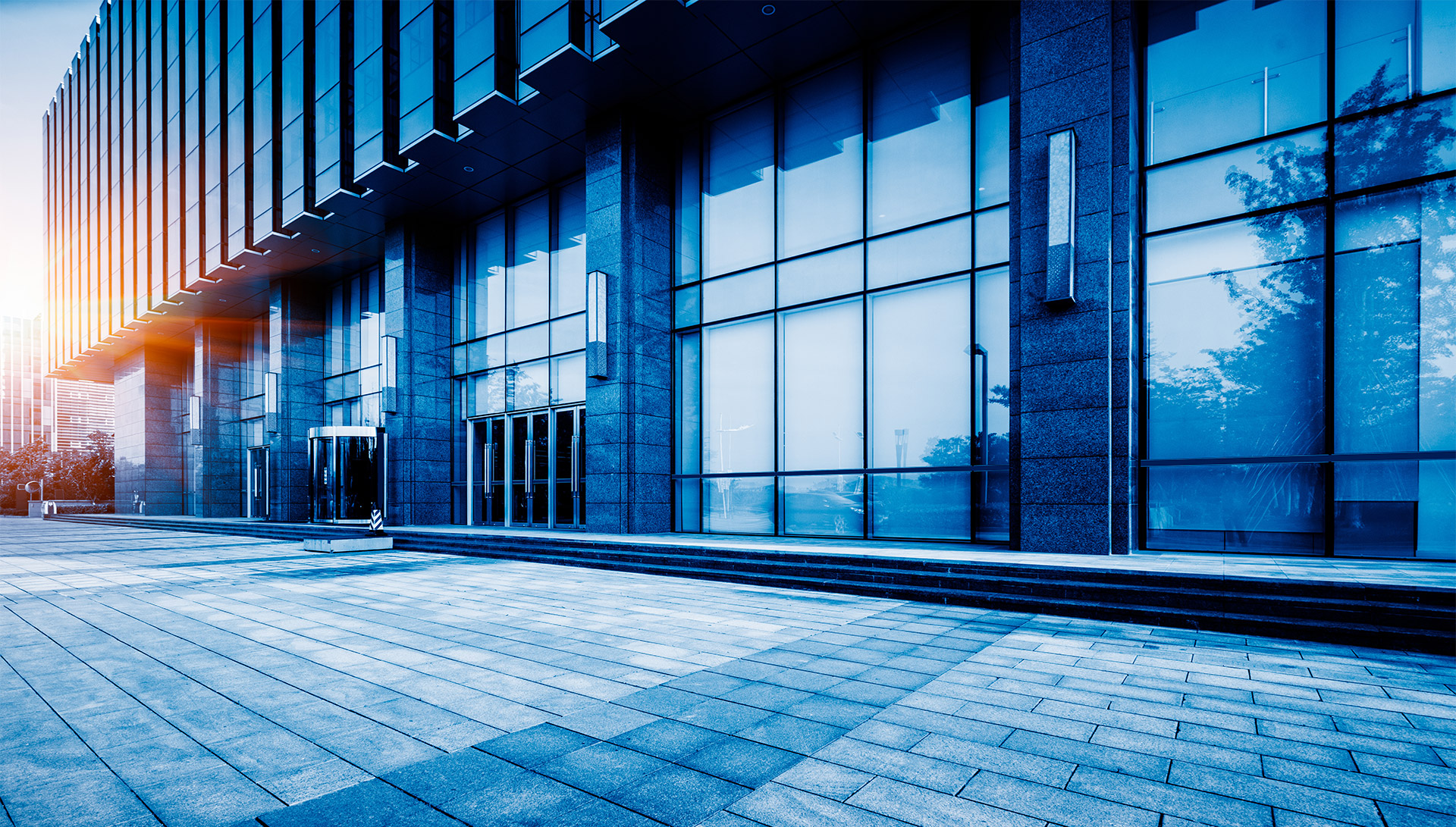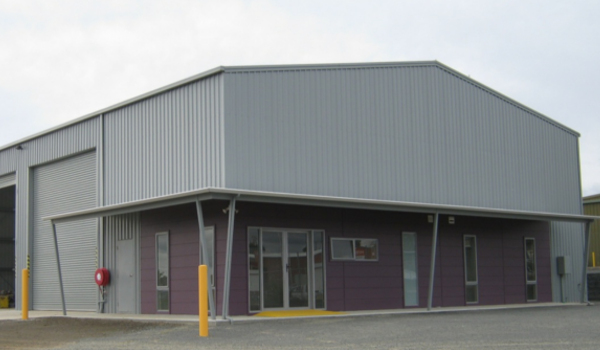 Civil & Interior Works
Under the Gamut of Civil & Interior works, we cover the various scope of work Demolition of existing works & Removal of the debris Pest Control
Sealants
Polyurethane and polysulphide sealants are used for construction industries and concrete pavements to seal between similar and dissimilar materials. The sealants are extensively used in concrete highways, airport runways and construction industries. The main purpose of sealants is to prevent air, water and other environmental pollutants entering or exiting a structure, while permitting limited movement of the substrates.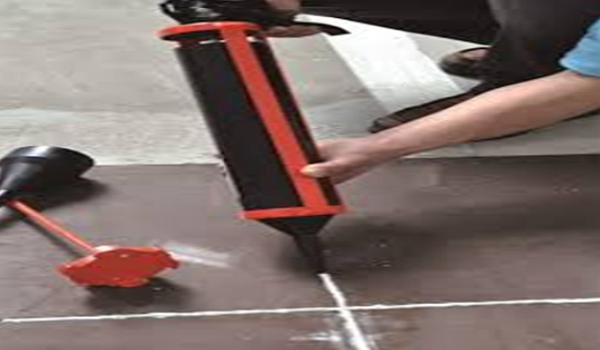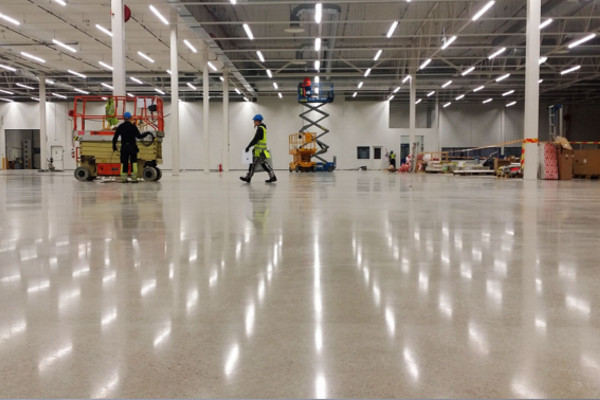 Polished Concrete / Concrete Densifier
Polished Concrete provides excellent durability, low maintenance and high performance. Nowadays even warehouses, retail and office facilities are opting for polished concrete floorings as an alternative to marble, granite, tile, linoleum or coated concrete. Polished Floors are also environment friendly.
Zero maintenance
High lustre
Enhanced strength
No coating, no peeling