Epoxy / Polyurethane / EPU Flooring
Epoxy / Polyurethane / EPU Floorings protects concrete floors in industries because of the excellent durability and chemical resistance offered. Epoxy flooring is being used in industrial sectors like automotive, food processing, packaging, aeronautical, pharmaceutical, healthcare and marine applications.
Excellent Durability
High Tensile Strength
Non-porous
Chemical resistance
Heat Resistance
Seamless application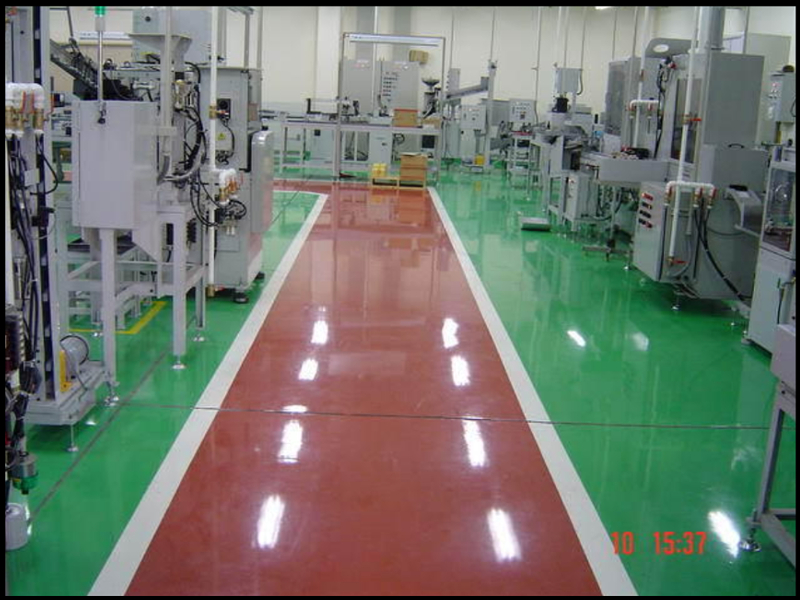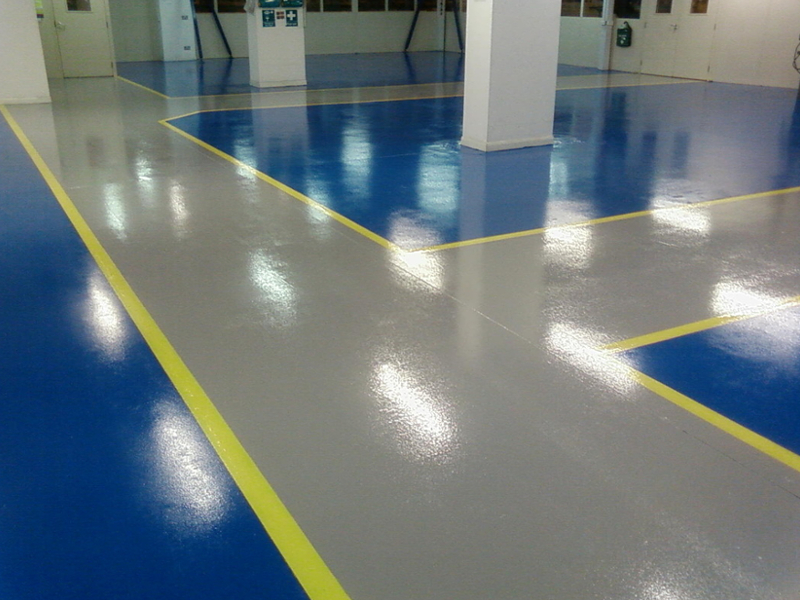 Antistatic / ESD Flooring
Antistatic flooring is a perfect match for floors where electrostatic discharges need to be prevented or controlled, for example environments in which volatile substances are handled. In such environments any discharge is hazardous, that is where ESD flooring comes in handy to dissipate the electrostatic charge. Common fields of application would include Electronics manufacturing floors, Health Care floors, operation theatres, research labs, etc.
Continuous static dissipation
High chemical resistance
Seamless
High Wear Resistance
Easily cleaned
Chemical Resistant Flooring
Floors that offer resistance against acidic, alkaline and chemical spillages varying from mild to high concentrations.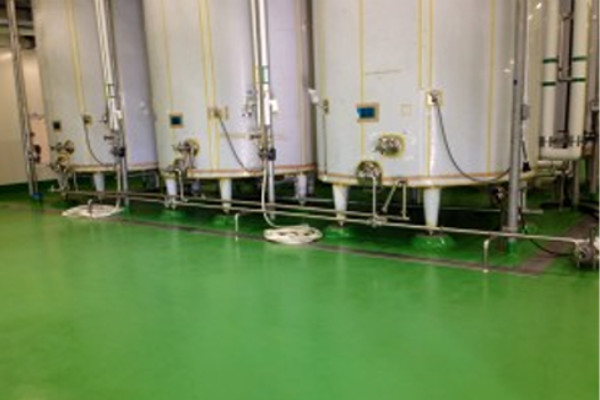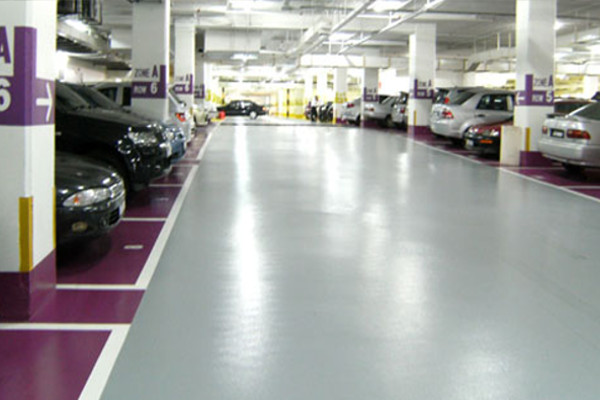 Car Park Flooring
Anti-skid floorings for multi storey car parks having crack bridging abilities is offered. Flooring is versatile and can also be made to be attractive and durable as per the requirements.
Ship Deck Flooring
Ship decks always carry the possibility of facing heavy wear and extreme weather conditions. Hence Ship Deck Flooring offers high strength to pedestrian traffic as well as the movement of heavy machinery, cargo with attractive looks.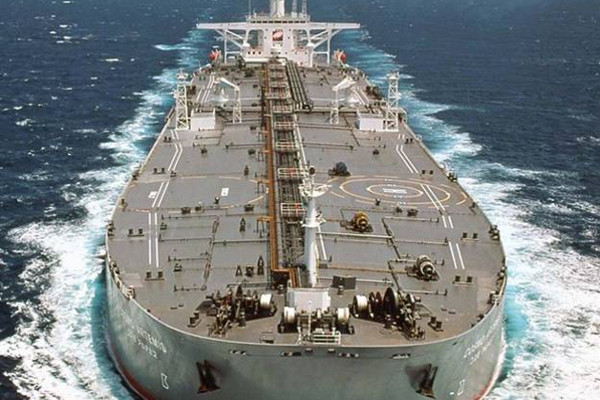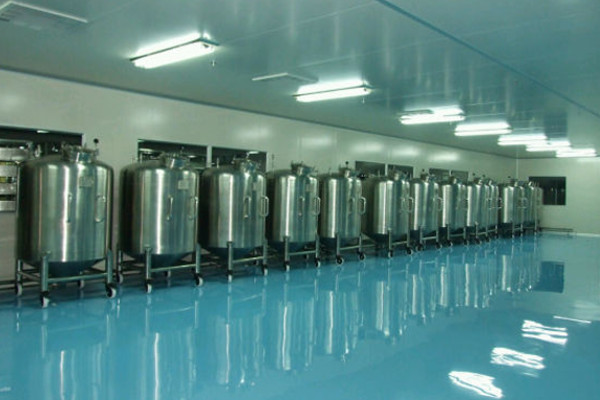 Food Grade Flooring and Coatings
Industrial floors that handle food and similar sensitive substances are required to adhere to certain standards according to their local laws. The floor should be durable and also impervious to chemical damage that can occur due to any contaminant present in the products that are being handled while maintaining a high standard of hygiene. These floors restrict the growth of bacteria, algae, fungi, etc.
Pharma Flooring
Pharmaceutical industries handle chemicals that need to be effectively isolated from allergens and dust. Epoxy seals the concrete surface making it easy to maintain and thereby prevent microbial growth.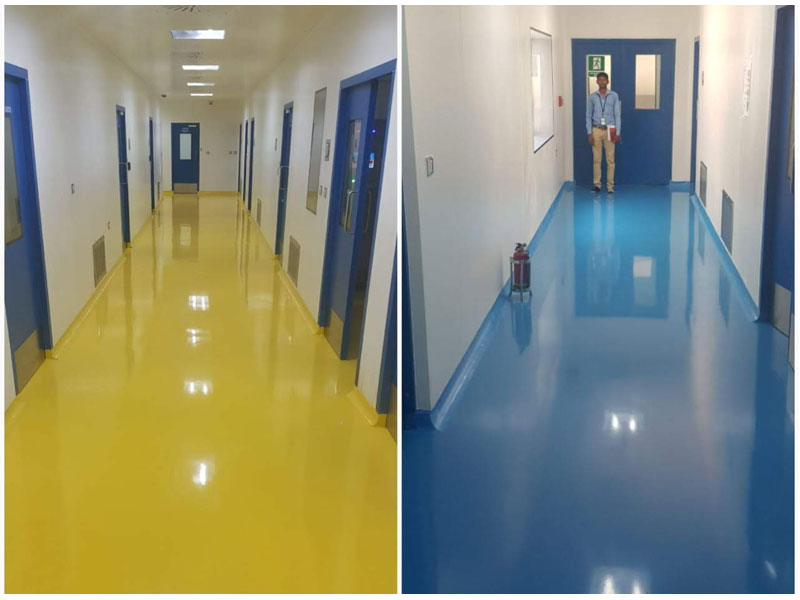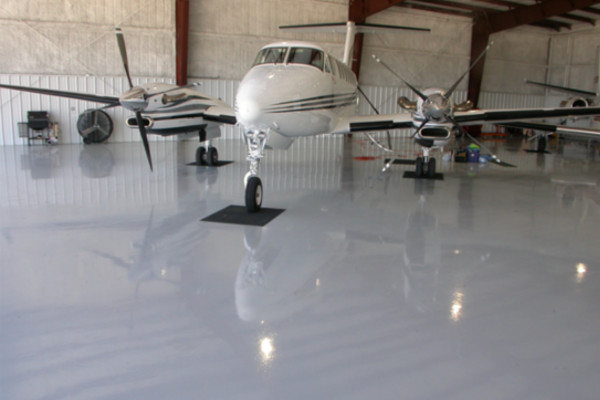 Heavy Duty Flooring
PU or EPU floors are designed to take heavy loads or the movement of heavy loads like over hauling an aircraft engine, earth moving equipment, etc
Polished Concrete / Concrete Densifier
Polished Concrete provides excellent durability, low maintenance and high performance. Nowadays even warehouses, retail and office facilities are opting for polished concrete floorings as an alternative to marble, granite, tile, linoleum or coated concrete. Polished Floors are also environment friendly.
Zero maintenance
High lustre
Enhanced strength
No coating, no peeling